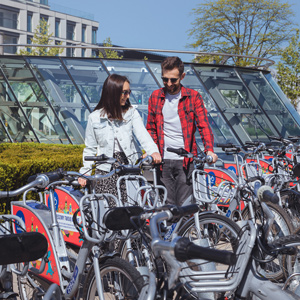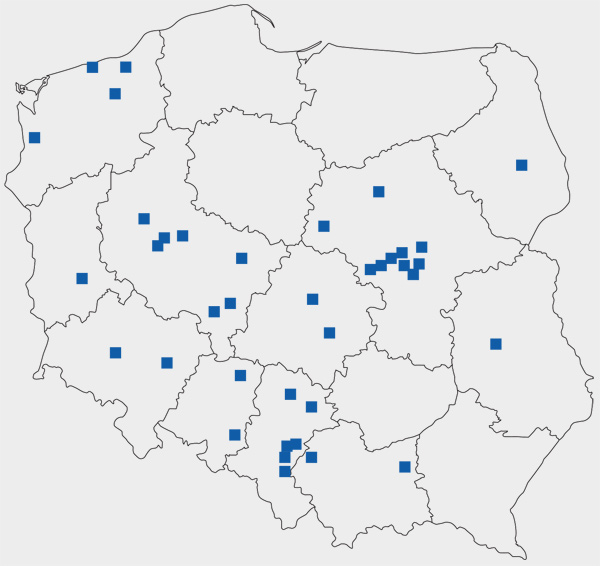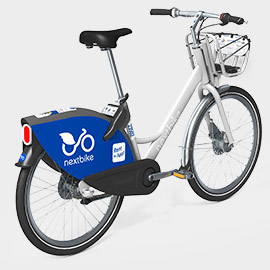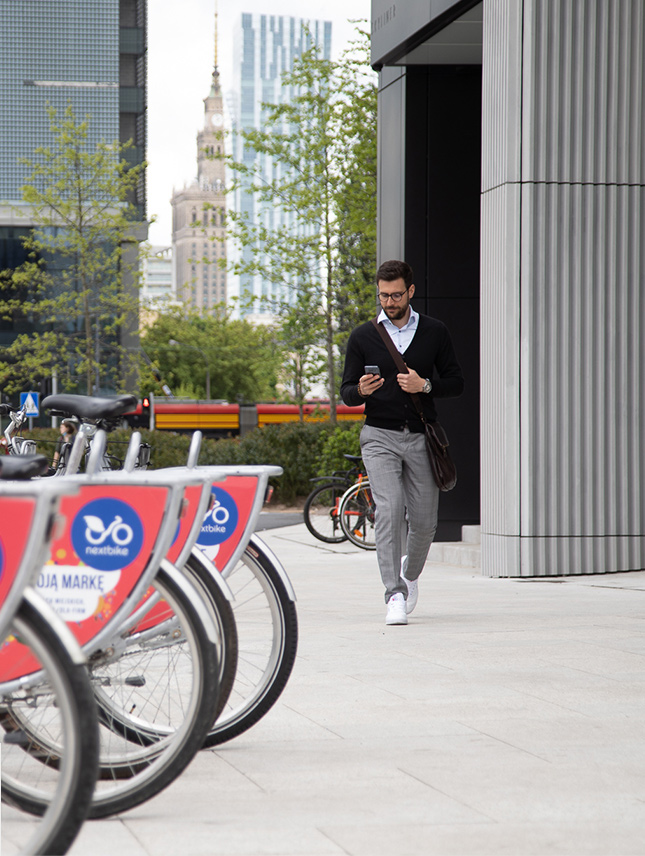 Kochamy miasta

i wspieramy ich rozwój
Our success is rooted in years of experience and technical and logistical solutions tested and proven in 300 cities around the world.
All our products are created in-house, from bikes to software. Thanks to this, we are flexible and can approach each project individually to fully respond to the real needs of cities and their residents.

We are also constantly working to develop and improve our solutions. So far, we have handled a total of 77 cities across Poland!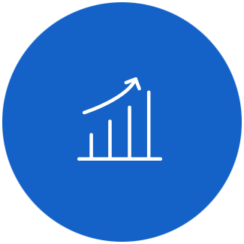 Uzupełnienie transportu zbiorowego
Łatwiejsze planowanie obsługi komunikacyjnej miasta
Mniejszy ruch samochodowy w centrum miasta
Integracja z miejską taryfą biletową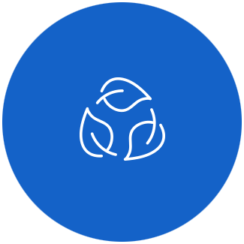 Ograniczenie hałasu środowiskowego
Mniejsze zużycie infrastruktury drogowej
Rozwój terenów zielonych i rekreacyjnych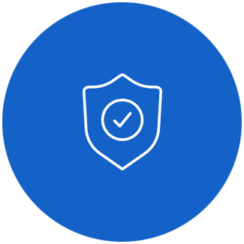 Stały monitoring wypożyczeń
Solidna konstrukcja i regularny serwis
Podwójny system zabezpieczeń
Dezynfekcja rowerów podczas każdej kontroli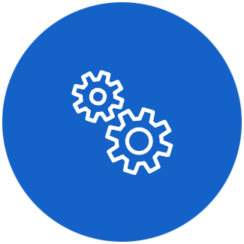 Brak problemu z miejscem parkingowym i serwisem, bez ryzyka kradzieży
Bez korków i utrudnień w ruchu ulicznym
Uzupełnienie luk w komunikacji miejskiej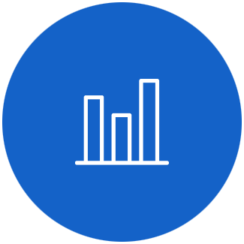 Tańszy niż inne alternatywy transportu publicznego
Przyjazny mieszkańcom taryfikator opłat
Korzystna dla wszystkich ekonomia współdzielenia
Bez konieczności inwestowania we własny rower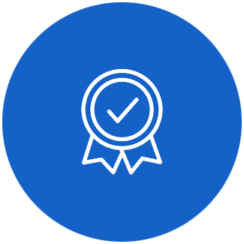 Duża liczba rowerów dostępnych przez 24h, 7 dni w tygodniu
Szybka rejestracja i łatwa obsługa przy pomocy aplikacji lub terminala
Wypożyczenie i zwrot na dowolnej stacji 
Obecność w węzłach komunikacyjnych i strefach bez samochodu, a także poza centrami miast i w mniejszych miejscowościach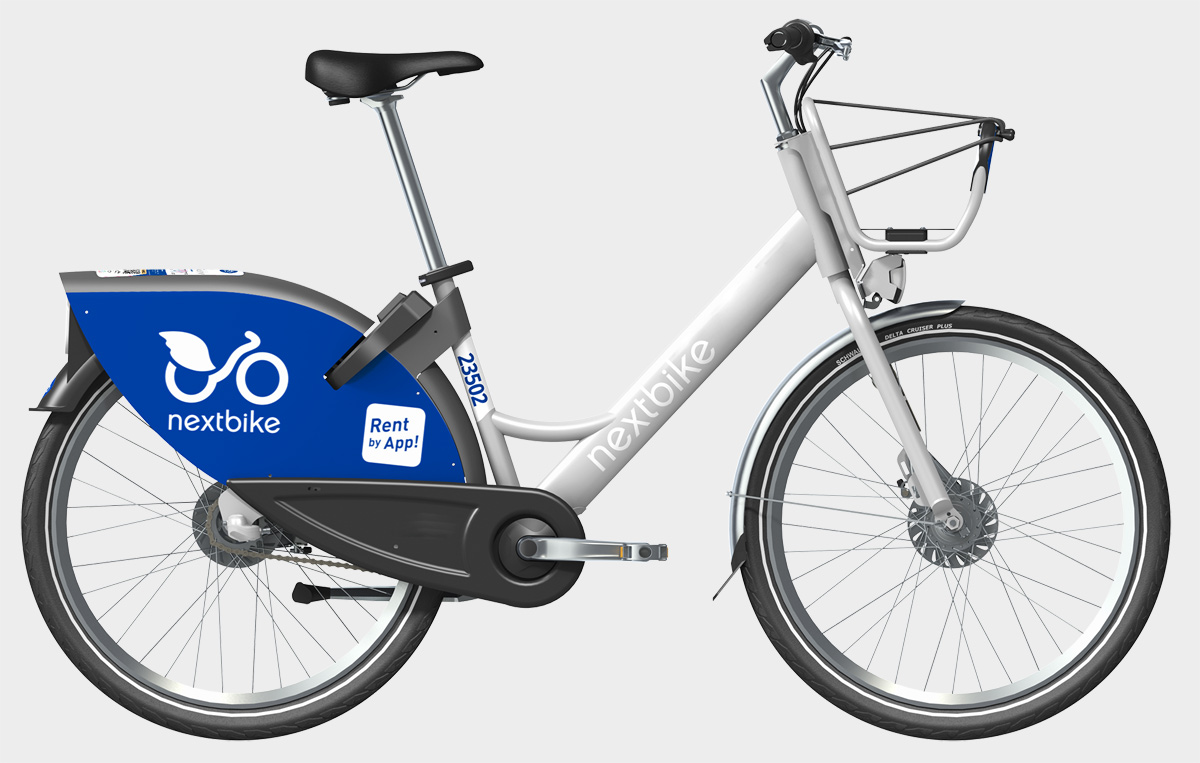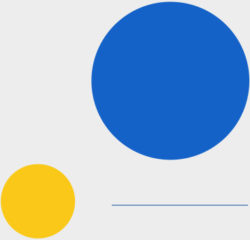 Station system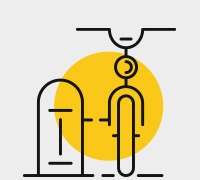 Bikes can only be rented and returned at designated stations. This is a reliable and proven solution.
Free access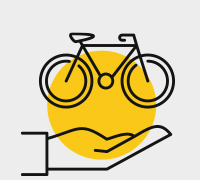 Freestanding bikes are available throughout the area covered by the system. This is a modern and flexible approach.
Hybrid system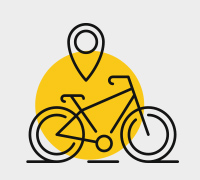 The hybrid system is the most flexible solution, a combination of free access zones and a station system.
Advanced rental stations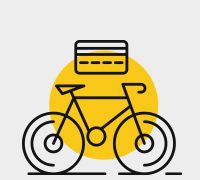 Stations equipped with touch screens and terminals with the possibility to pay by card, as well as a modern bicycle security system, guaranteeing convenient rentals.
Nextbike application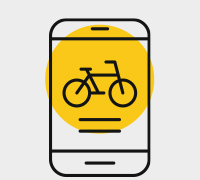 Mobile application for all available platforms. It allows quick rentals, checking station locations and the number of available bikes.
SMARTbike 2.0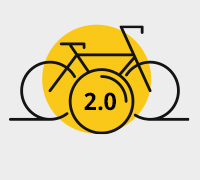 One of our newest models, equipped with an innovative lock, cooperating with GPS, GPRS and Bluetooth technology. It is primarily suitable for the stationless model.
E-SMARTBIKE 2.0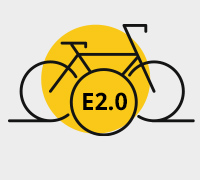 The E-SMARTBIKE 2.0 is one of our newest electric bike models. It is efficient and lightweight. Equipped with FrameLock, it is best suited for stationless systems.
Electric bikes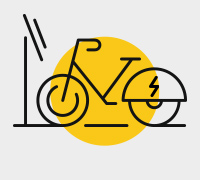 A battery-powered motor takes over as much as 80% of the riding effort. The bike has a range of up to 100 km, and recharges while waiting for users at a specially prepared station.
Children's bikes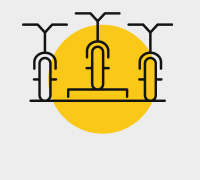 Our offer also includes small bikes intended for children from the age of 6. The world's first children's Nextbike rental was established in Warsaw.
Family cargo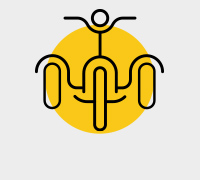 Family tricycles are equipped with a box for transporting loads weighing up to 100 kg, as well as foldable benches and seat belts that allow for the transport of up to four children. Cargo bikes are available in 3G, 4G and electric versions.
Handbike
The handbike is a hand-powered tricycle which can also be ridden by people with locomotor disabilities.
Tandems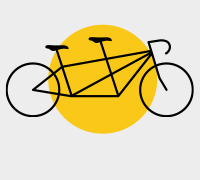 Two-person bicycles never lose their popularity, but not everyone knows that they have an important social role - tandems are a solution for integrating, among others, visually impaired people who can only ride bikes with an assistant.