We are european market leader and bike sharing pioneer and make cycling a natural part of urban mobility. We have been developing durable bike sharing systems since 2004.
From our base in Leipzig we are currently active in over 300 cities worldwide, e.g. Berlin, Warsaw, Glasgow, Cologne or Budapest. Our teams are both international and familiar. Together we make our cities even more liveable and Bike Sharing a little bit smarter every day.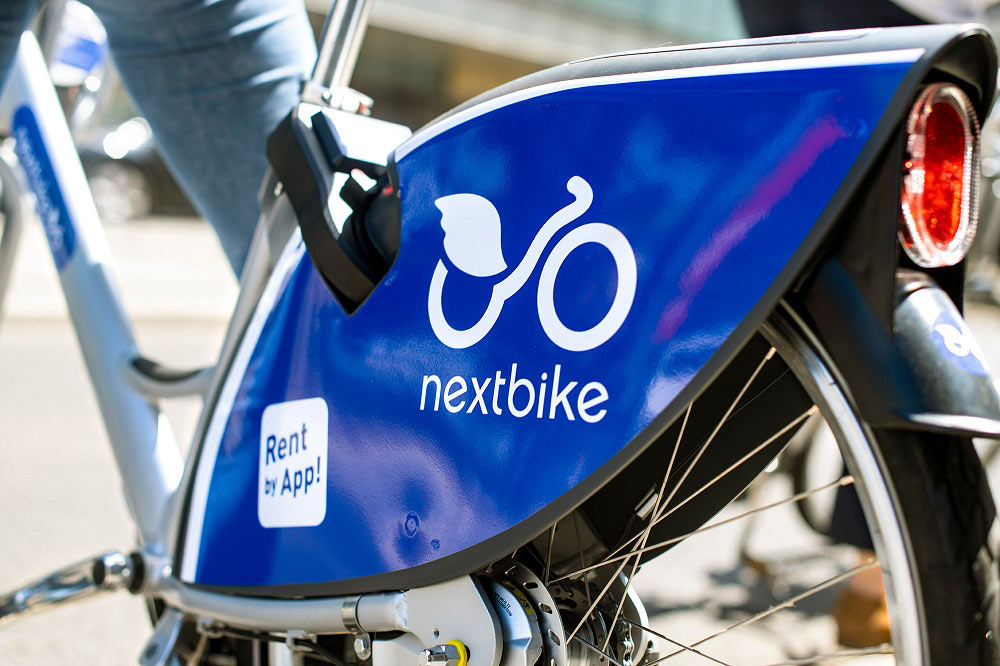 We offer many professional fields and career paths – whether in fleet service, IT development or project management. In addition to professional qualifications, your social and soft skills play a major role for us.
Job offers
Zobacz, do którego zespołu najlepiej pasujesz. Kliknij tutaj, aby zobaczyć aktualne oferty pracy. Nie znalazłeś nic dla siebie? Nie szkodzi. Zawsze chętnie przyjmujemy wszystkie aplikacje.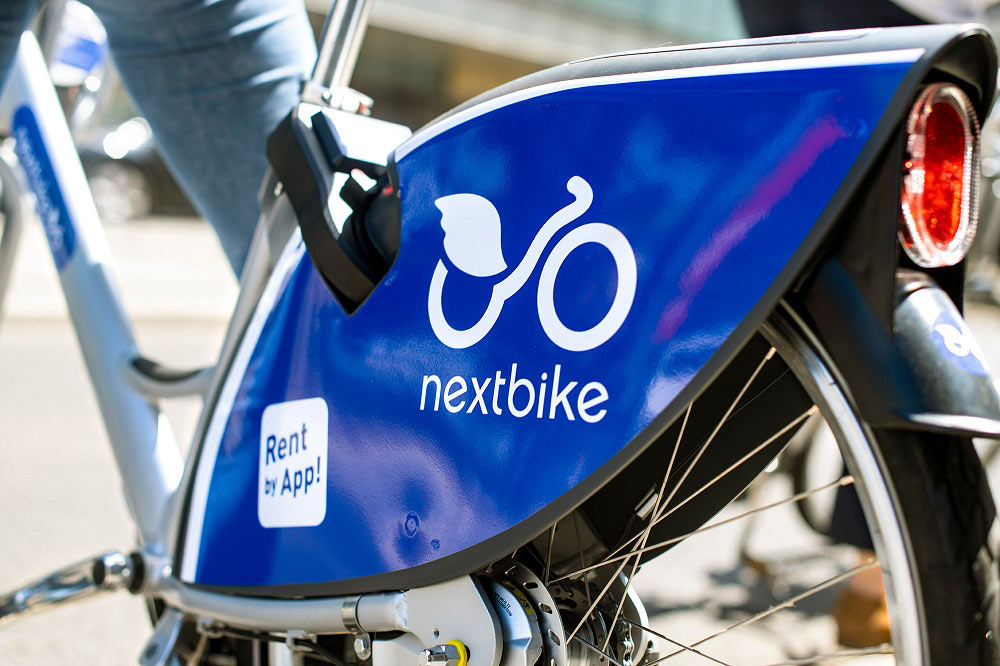 W 2004 roku rozpoczęliśmy działalność jako start-up z zaledwie trzema współpracownikami, aby zainteresować ludzi wypożyczaniem i udostępnianiem rowerów. W 2011 roku zawitaliśmy do Polski, gdzie we Wrocławiu powstał nasz pierwszy system miejski. Chcemy zagwarantować wszystkim mieszkańcom miast mobilność i elastyczność, bez potrzeby posiadania własnego roweru.
Ideą jest znalezienie roweru na każdym rogu – stąd nazwa firmy "nextbike". Dziś w Polsce mamy ponad 150 pracowników i jesteśmy liderem europejskiego rynku rowerów publicznych.
Chcesz zrobić coś naprawdę znaczącego? Z nami możesz aktywnie promować tworzenie zrównoważonej mobilności. Oferujemy przyjazne środowisko pracy
z płaską hierarchią i oczywiście rower firmowy w każdym nextbike'owym mieście.